History
From the original cellar to our times, history of land and vineyards
Our History
Abadía de Acón is located in the heart of the D.O. Ribera del Duero, in Castrillo de la Vega, Burgos.
The original cellar
The original cellar, hewn out of rocky clay, is one of the deepest and largest in Castrillo de la Vega.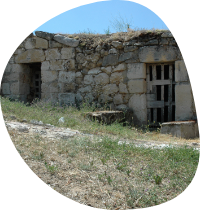 traditional methods
Here, during many centuries, our family made wines using traditional methods.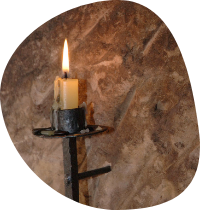 our grandfather
In 1953 our grandfather, Norberto Carrasco, built concrete vats in the cellar and, through a wise combination of concrete and wood, managed to make graceful, fruity, mature and elegant wines.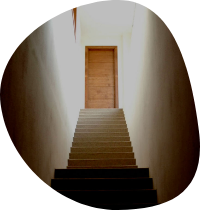 land and vineyards
Since then we kept taking care of the land and vineyards, making wine thanks to the traditional way and using the knowledge necessary to realize our current project.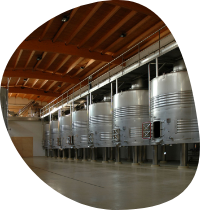 Today
Today it is Jose Antonio Carrasco who has inherited his grandfather's wisdom to bring forward a great wine to his children and grandchildren so that our company remains during a long time.
Tradition and Culture
Thanks to the traditions of our forefathers and the culture of our land, it has been possible to make a dream come true. We have built a winery that is truly different. It is designed in perfect harmony with Nature, it uses state of the art technology, including the use of gravity, and our own vineyards cultivated in the traditional manner.