Today
Tradition, culture and technology together to make a dream come true

A winery that is truly different
Thanks to the traditions of our forefathers and the culture of our land, it has been possible to make a dream come true. We have built a winery that is truly different. It is designed in perfect harmony with Nature, it uses state of the art technology, including the use of gravity, and our own vineyards cultivated in the traditional manner.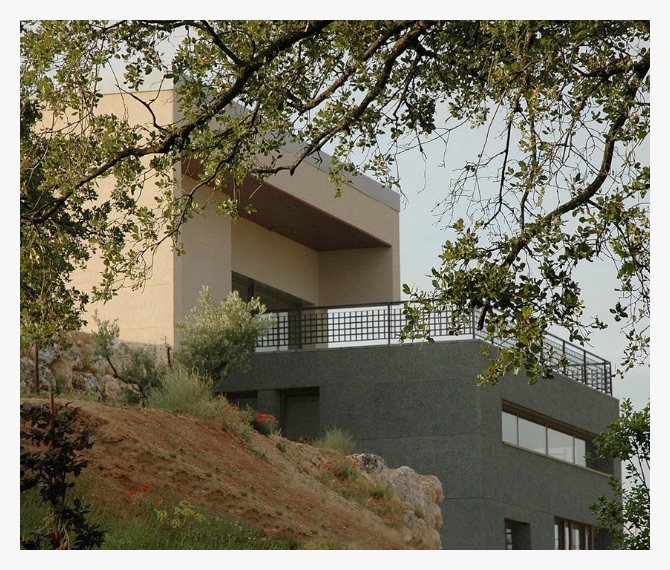 A synthesis to create a unique body and soul.
Picture the scene: a slight slope surrounded and protected by magnificent old oak trees, as far as the eye can see, vineyards, Castilian countryside, woodlands of autochthonous oak trees, holm-oaks, thickets and shrubs, wisely combined with the leafy groves that accompany the Duero river as it flows gently along.

This is our winery. Our forefathers kept the site for us for centuries and we have now realized a dream, our dream. Penetrate its inner soul to obtain a perfect communion of elements between design, construction and the land that caresses it and quite literally envelops it.
This is where great wines, our wines, are born, mature and grow, like prisoners within glass walls.