Acón Reserva
Complex, riper and oakier wines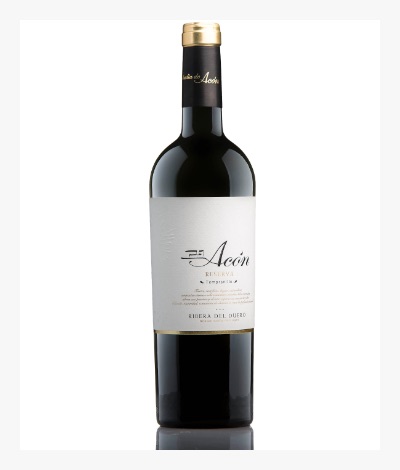 Acón Reserva
For wine lovers who like more complex, riper and oakier wines

Composed with Tempranillo (85%) and Cabernet Sauvignon (15%) from vines 40 years old, fermented at 30 ° C.

Aged during eighteen months in new barrels of French oak and twenty-four months rounded in the bottle.

Wines & Vintages
Select the wine to see the vintage we have produced.
Ribera del Duero Wines
Know its location and geographical situation, its climate, geology, the types of wines of these lands whose backbone, the Duero River, unites more than 100 villages spread along a wine-growing strip of about 115 km in length.