Ribera del Duero Wines
Tradition and technology in the heart of the Ribera del Duero
Ribera del Duero Wines
High altitude location, soil and climate gives the Ribera del Duero exceptional conditions for growing grapes.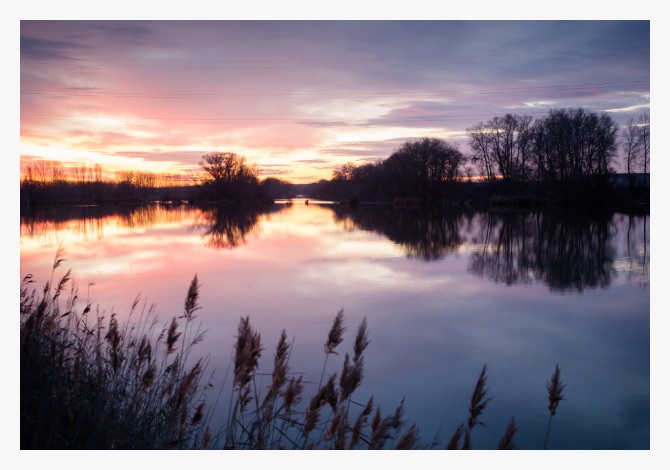 The river Duero
The Duero River is the Ribera del Duero Wines backbone, which unites more than 100 villages spread out along a wine-growing strip of about 115 km long and 35 km wide.
Weather
Ribera del Duero Wines are characterized by developing in a Mediterranean climate of marked continentality, characterized by marked temperature fluctuations: the rainfall is moderate-low, the summers are dry – reaching 40 ºC – and the long and harsh winters – reaching -18 ° C
Geology
The territory where Ribera del Duero Wines are produced is framed in the great northern plateau of the Iberian Peninsula, with a topographic height that ranges between 750 and 850 meters above sea level.
Types of Ribera del Duero wine
Our wines are grouped into reds, from young ones with a high fruit load and good mouthfeel, to elegant aging wines (Crianza, Reservas and Grandes Reservas), which stand out for their aromatic complexity and their power and balance on the palate. In rosé, fruity and refreshing. And in whites, fresh young wines, fruity, with good acidity, which provide more complex aromas when aging in barrels and bottles.
Reds
They are made with a minimum of 75% of the Tempranillo variety, and together with the Cabernet-Sauvignon, Merlot and Malbec varieties, they should not be less than 95%. Up to 5%, Garnacha Tinta and Albillo, can be used to make these wines.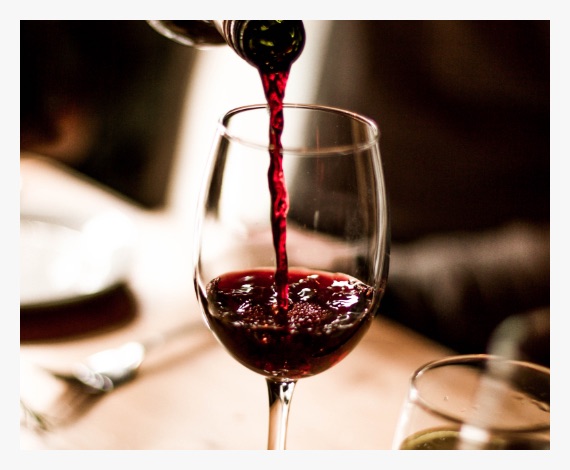 TINTO JOVEN
Vinos sin permanencia en madera o con un paso por Barrica inferior a 12 meses. Estos vinos llegan al mercado pocos meses después de la Vendimia.

TINTO CRIANZA
Vinos tintos que han permanecido un mínimo de 12 meses en barricas de Roble y se comercializan posteriormente al 1 de diciembre del segundo año, tras la vendimia.

TINTO RESERVA
Vinos tintos con 36 meses de envejecimiento entre barrica y botella., cumpliendo un mínimo de 12 meses en barrica. Llegan al mercado posteriormente al 1 de diciembre del 3er año, tras la vendimia.

TINTO GRAN RESERVA
Vinos tintos de excepcional calidad que cumplen un envejecimiento mínimo de 60 meses, en total, con al menos 24 meses en barrica, seguidos de 36 meses en botella. No pueden llegar al mercado antes del 1 de diciembre del 5° año, después de la vendimia
Rosé
Rosé wines are made with a minimum of 50% of the authorized red grape varieties. They have a strawberry tone with remarkable currant pink nuances and thin violet hues in a thin layer, with fruity aromas and characteristic nuances of wild berries and ripe fruit, typical of the Tempranillo and Albillo varieties.
Whites
They are made mainly with the Albillo Mayor variety. Aromatic wines in which pome and stone fruits, apple and peach predominate, with a very subtle color, between pale straw yellow and pale steely.